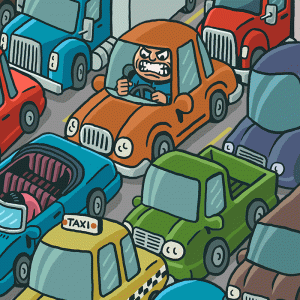 They say working from home is the best thing ever, then I wonder, is it really?
I'm not sure to be honest, but I guess it makes sense when you live in a big city where driving to an office could take 2 or more hours, what a nightmare! Also, when you really want that job but you're not willing to move to another city… I can think of some reasons when it truly becomes the best thing ever, yet I'm not totally convinced it works for everyone…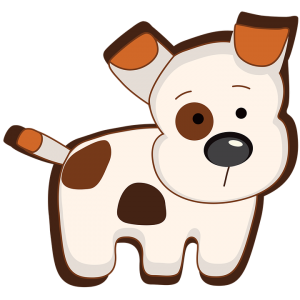 I have worked from home or remotely quite some time and yeah it's convenient, specially when you have meetings at 6 am or 11 pm, but I also find it very lonely, I had have anxiety when I work from home for more than 2 weeks straight, I feel like I need to talk to someone, anybody about anything! A few years ago I worked from home at my brother's house for 3 weeks, I was alone pretty much all day so I ended up talking and being friends with his dogs… and I'm not even a dog person!
Everyday I get to work and talk with people I haven't seen once in my life, a lot of them I will never meet, it gets worst when it's all Skype or Slack chats and they don't even have a real photo on their profiles. It's too impersonal and cold, I used to think that it even complicates to get people involve into a project, like to really care about what we're doing but after a few years I realized this has nothing to do with being remote, you can have a whole team in an office 8 hours straight doing the bare minimum and not caring about your project.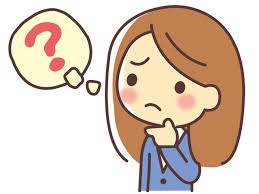 It's all about the trust, but how do you trust someone you don't know? Well, commitment and communication, these are the keys to get results, results translate into trust. As I mentioned above, you can have an office full of people working but not really committed to the project, they're there probably just because they need the job and the money. Real commitment means doing the work the best you can, following development and quality standards, asking questions when needed, attending meetings on time, helping others, etc. all these can be done remotely.
Good communication, also essential, in my case, I try to contact remote people from my team every 2 or 3 hours through the day, some times for work, status, etc., but `if there's nothing to report, then just asking random questions like how's the weather today? (asking about the weather is the holy grail of all questions when having a remote team), hobbies, sports, movies and memes (don't question my methods) are also a good way to connect, anyway, the main idea is to check-in on the team all day, everyday so they don't feel isolated but being conscious about not disturbing people if you know they're working on a complicated task.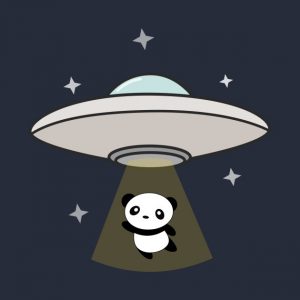 Most of my experiences with remote people have been really good, we got into agreements on schedules that work for both of us, they have been really responsible and professionals on the work, they deliver good quality but there have been cases where some people seem to be confused about the whole idea of home office… My worst experiences? well, one guy disappeared from one day to the other, he was just gone, never went online again. Others have been less critical, most issues have been not being available during 'office' hours or connectivity and excessive noise issues. Nothing that can't be negotiated and adjusted, keep in mind that having a good internet connection is part of your commitment when working remote and not, working from a Starbucks doesn't apply. In my next post I'll give you some tips for working remote, if you're currently doing it or planning to, don't miss it!
Working Remote, or Remotely Working?